Digital Displays, Interactive Displays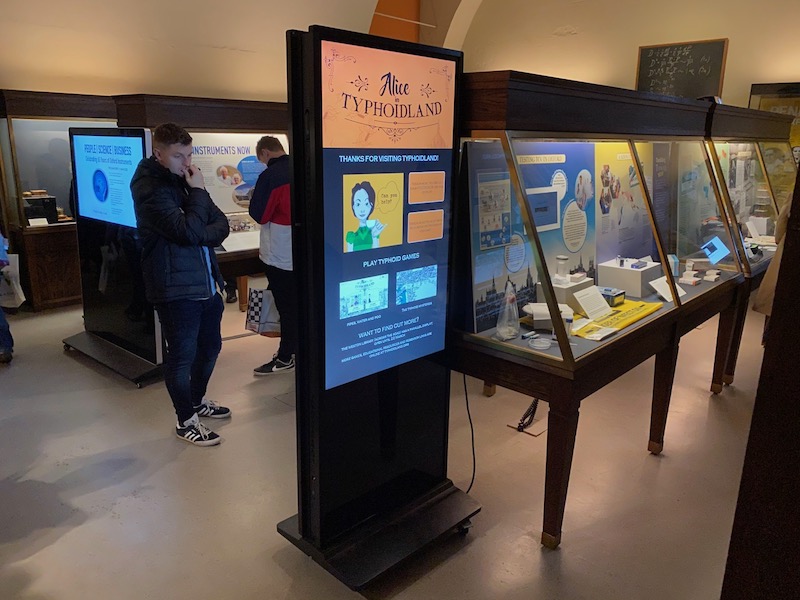 Multi-touch or gesture display for visitors to explore the details of the articles in display.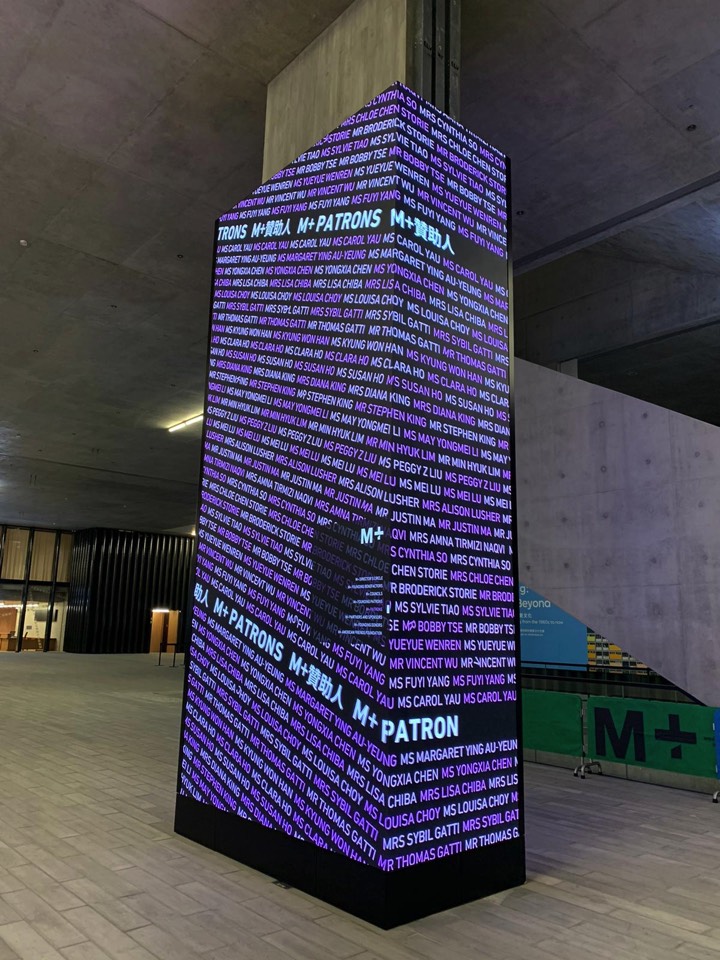 Ultra fine pixel LED display tailor made to augment the architecture of the premises.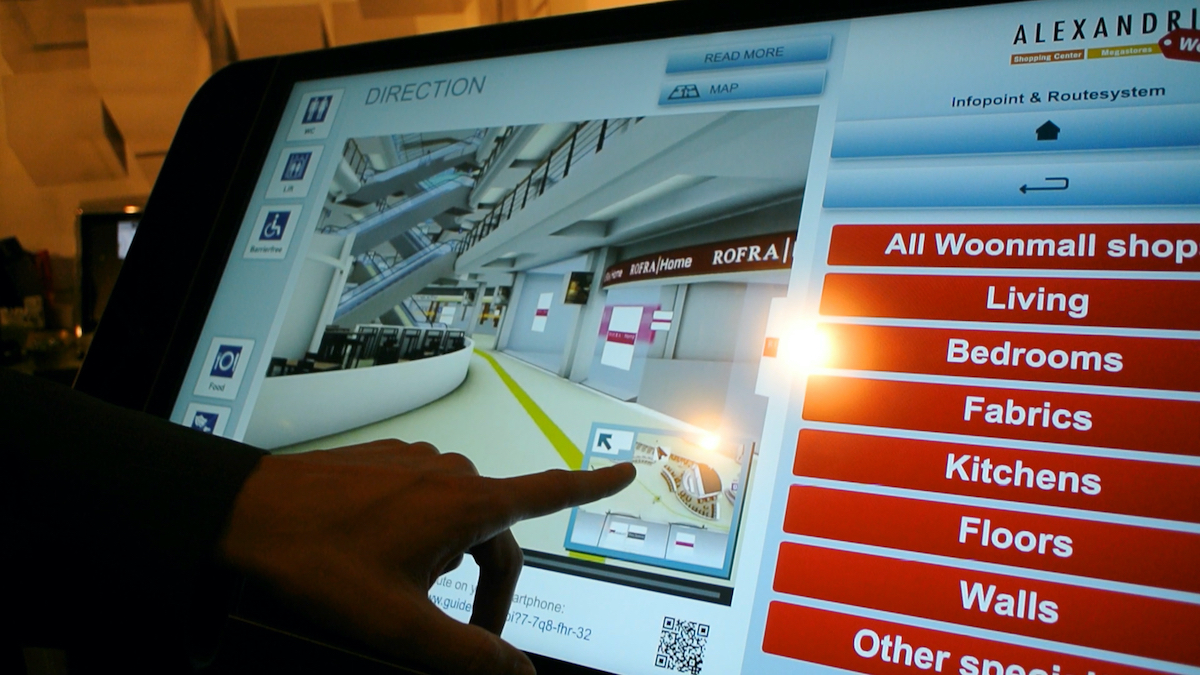 2D/3D guidance and navigation / directory system for corporate headquarters or campuses to show visitors how to find the person they are visiting. The system can also serve as information displays for news and information for staff.