We design, develop and implement custom broadcast control system for each customer to meet individual their unique business needs. Maxson Network has implemented a number of large scale broadcast control systems with multiple live channels control, video graphics rendering, interface to live data feeds, as well as interface to video equipment such as production switcher, video routing matrix, and video server from various leading professional broadcast equipment manufacturers. In addition, we also develop custom interface to large LED displays with display pattern switching from multiple inputs and true preview and on air operation. Further, if required Maxson Network designs system with no single point of failure with multiple levels of fallback to ensure minimal disruptions to customers' broadcast operations.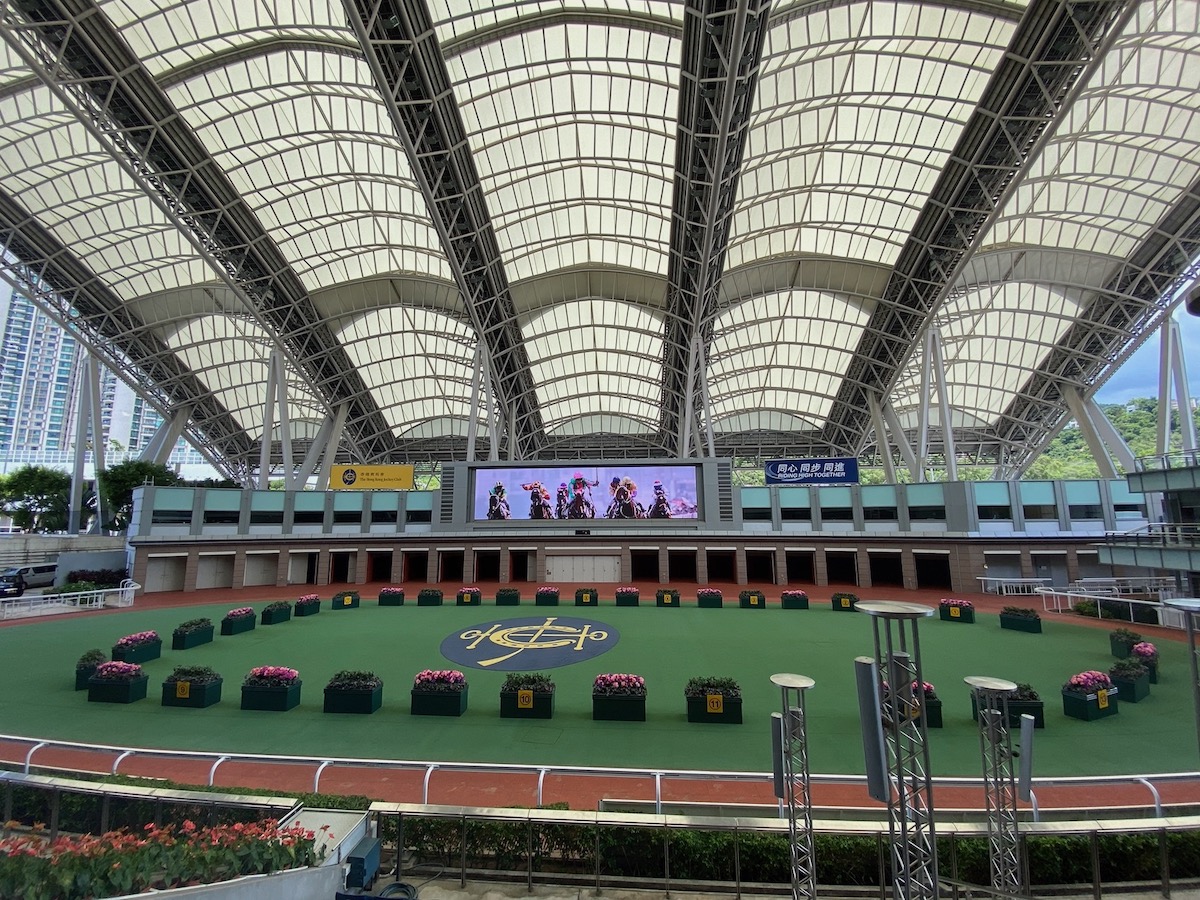 Indoor fine pixel pitch and large outdoor high resolution high quality LED screens.
Real time information, video and graphics.
Projection mapping, show control
Responsive information dissemination, resilience
High Resolution LED Screen Integration with real time graphics and live video and information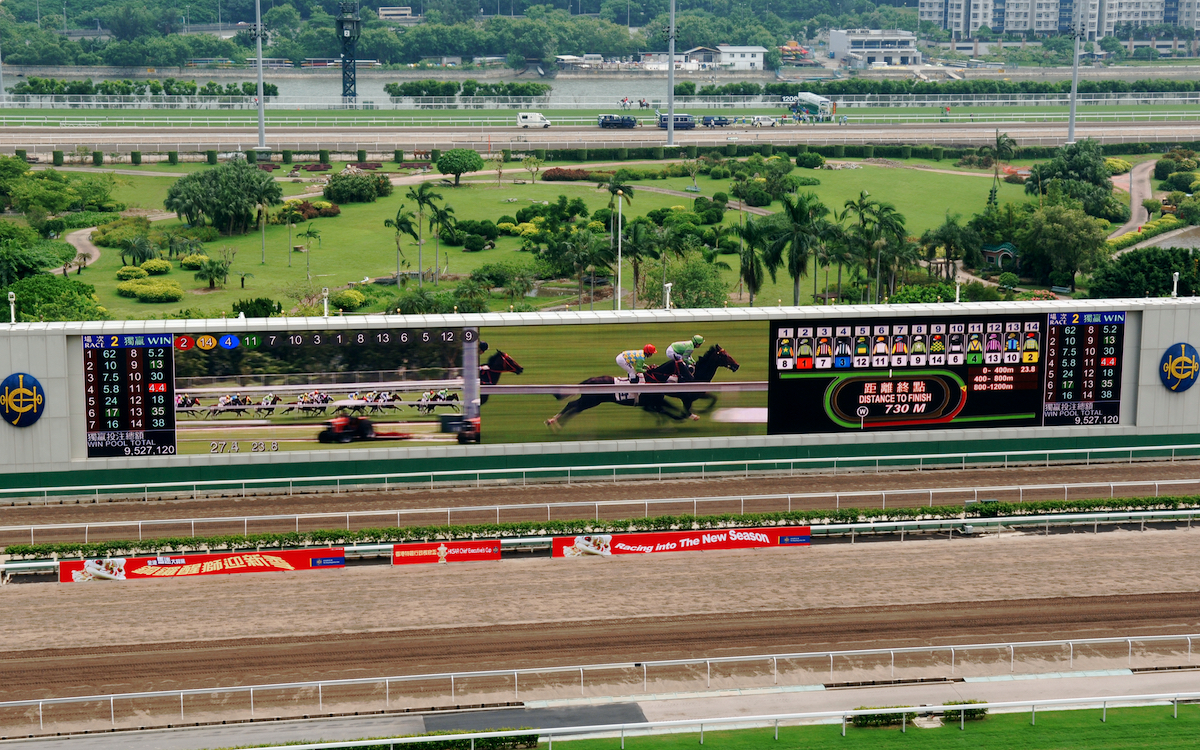 Real time on air graphics and augmented reality solution enhance sports fans' experience.
Video Assist Referee System
Video Referee solution enables referees to instantly review the game with multiple synchronised camera angles, frame by frame before make the call.